Book Cover Design Showcase
Welcome!

Are you looking for an eye-catching cover design that will draw in potential readers? Our expert team of designers at Chandler Book Design have had many years of experience in the publishing industry and have accumulated a vast knowledge on what cover design techniques succeed in capturing a target audience. We work with our clients directly to produce artwork that represents the genre of their novel and the aesthetic of their writing style. Every book has a unique target audience, which is important to call to in the cover artwork, so that in the few short seconds the reader takes to make a decision on purchasing a novel from a wave of books on the shelf, the reader chooses yours! 

Our showcase gallery displays the cover designs of projects from years past that we feel embody our style at Chandler Book Design. Whether you're writing a factual book which requires a photographic hardback design or a fantasy novel which calls for a detailed illustration, our team will help you to produce a tangible cover for your written workings! 

Take a closer look at our cover designs in our gallery below – maybe there are even a few that you have personally seen and recognise!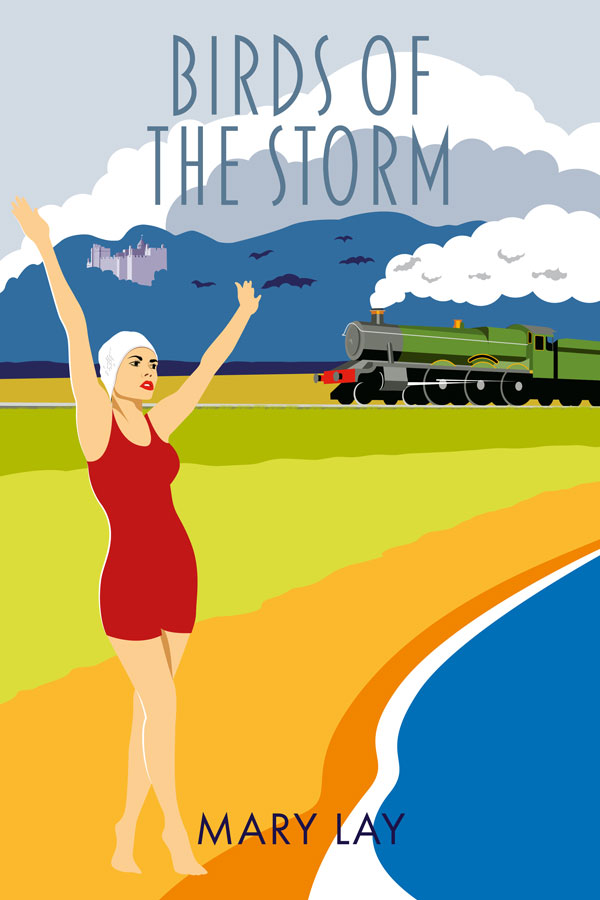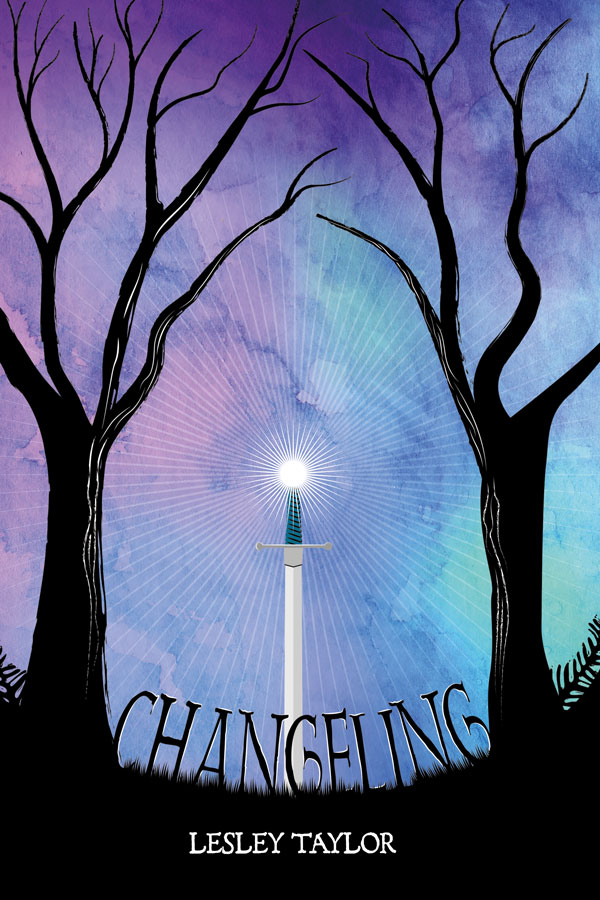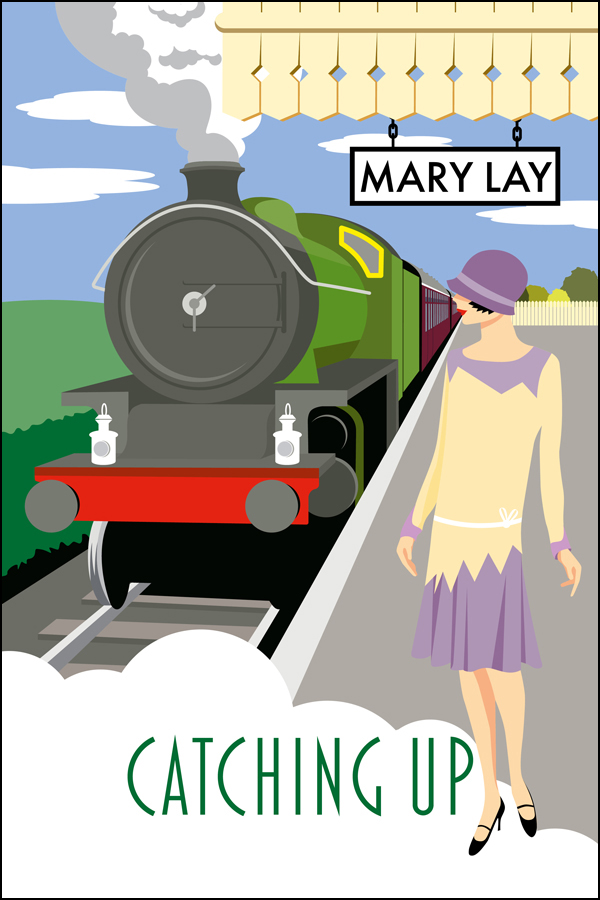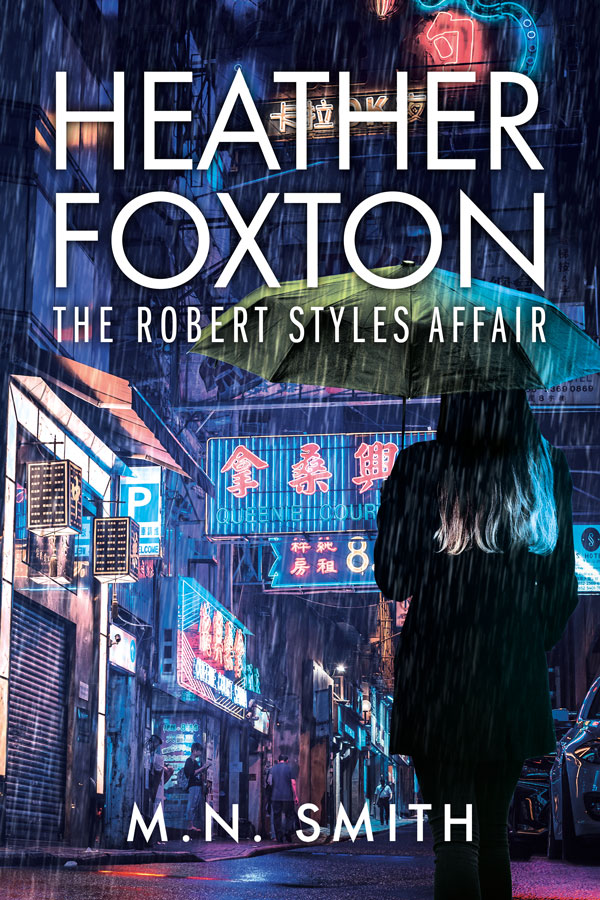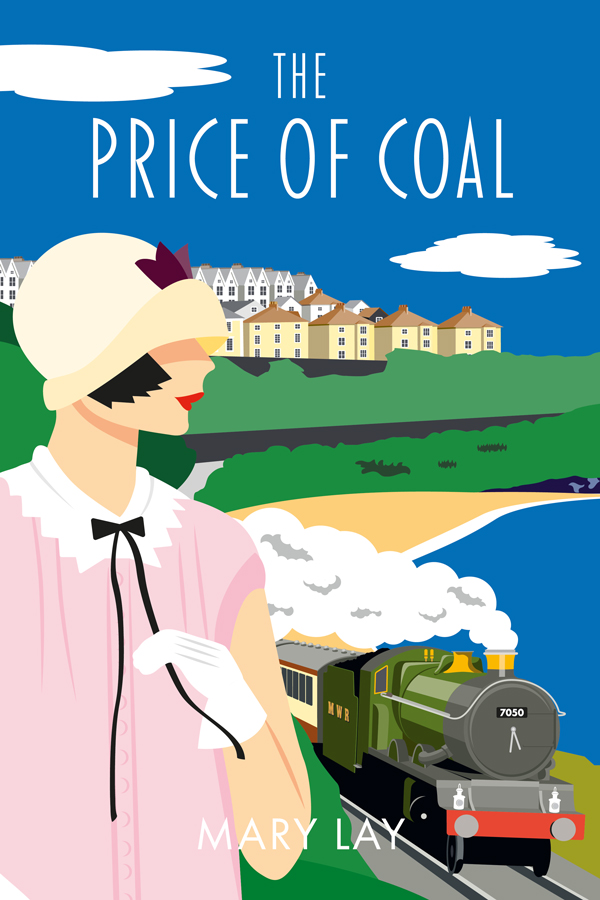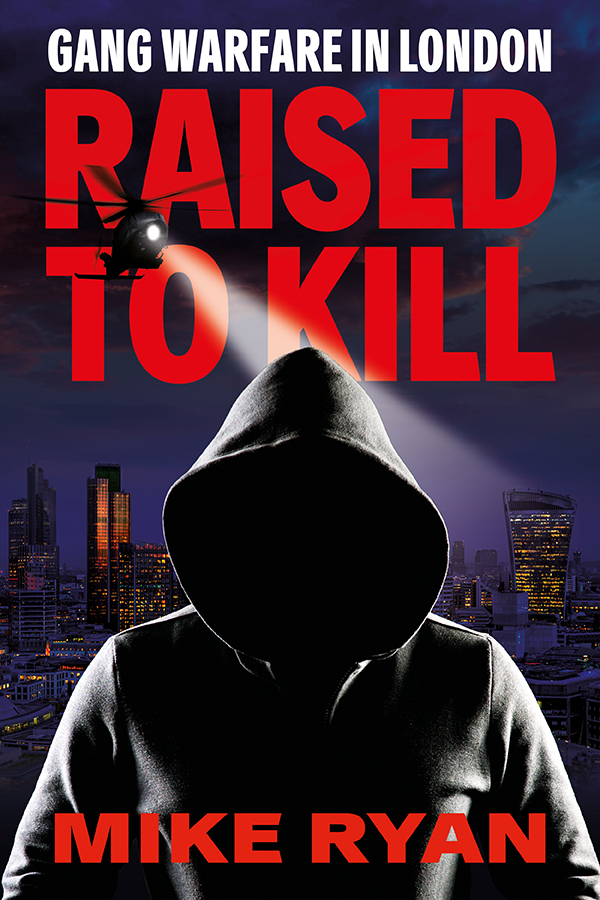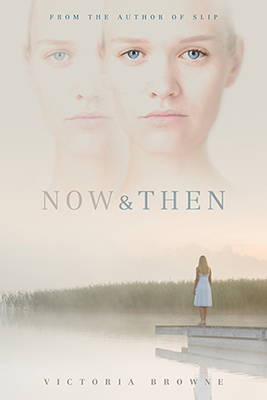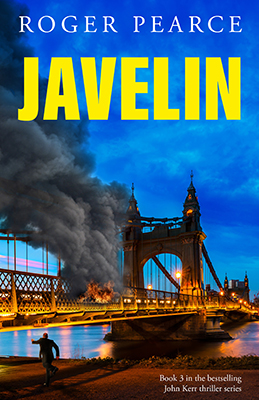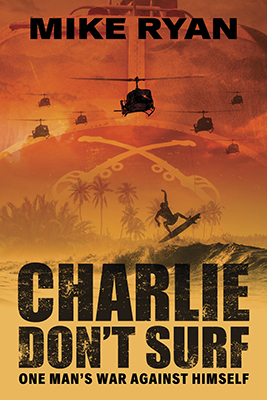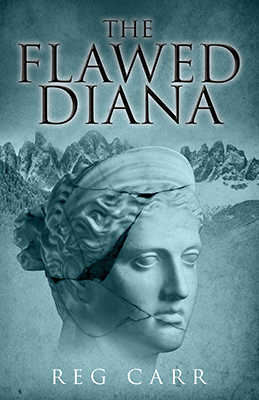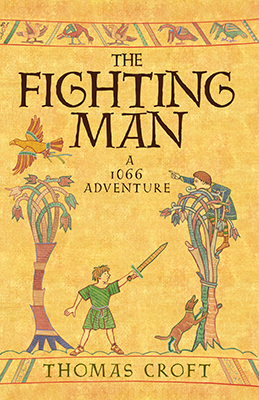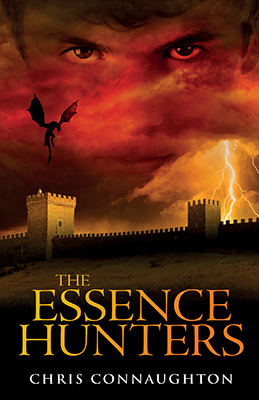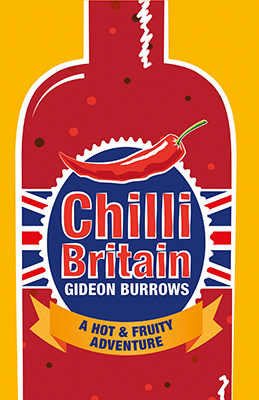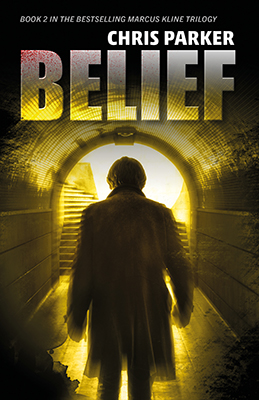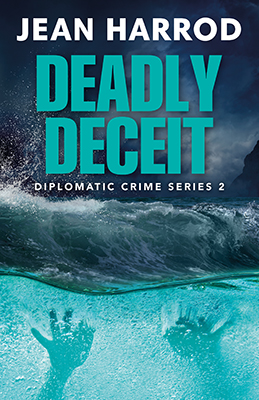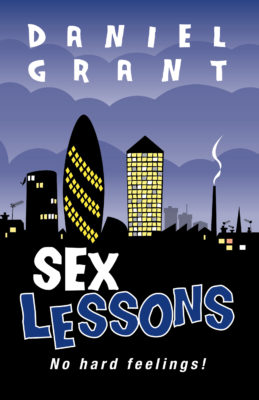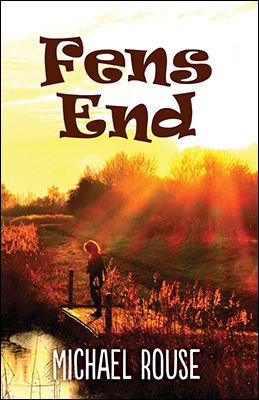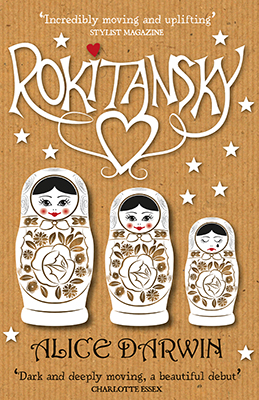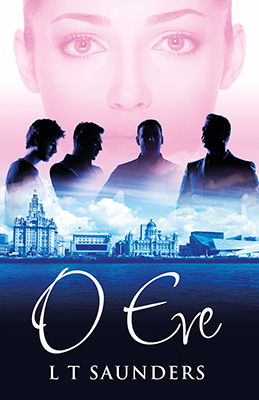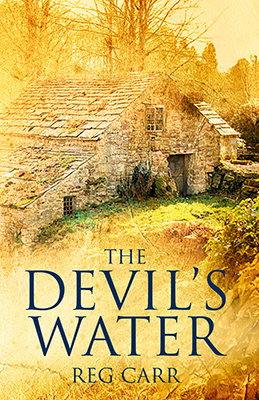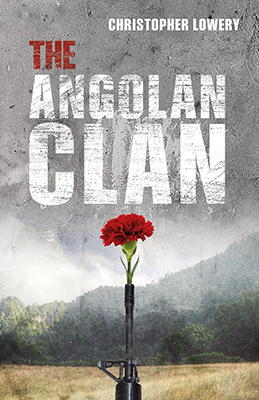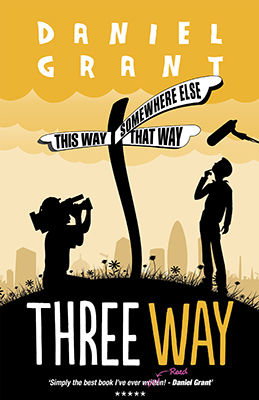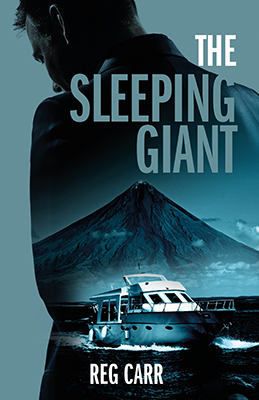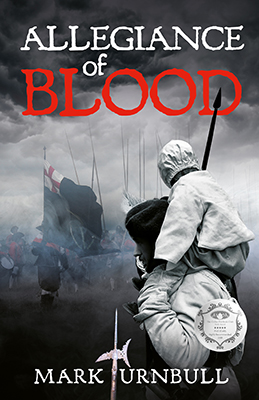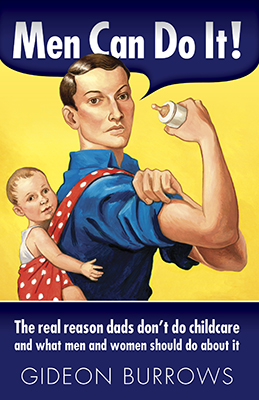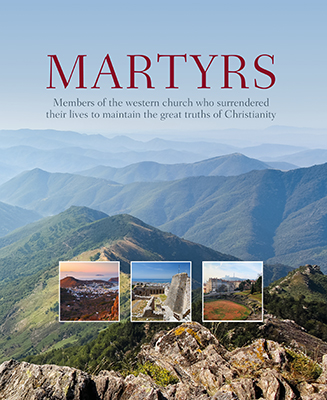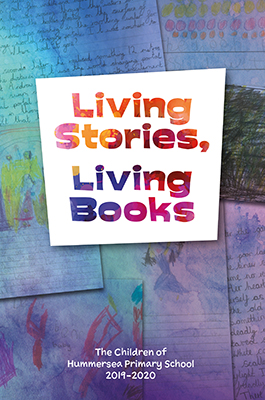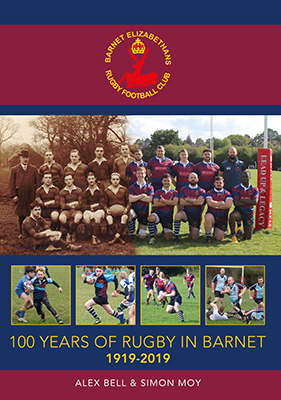 Tell us more about your project and we'll be in touch to discuss how we can help you.