We also design catalogues and magazines, sometimes to tight deadlines, as they can be time-sensitive tasks. With each catalogue, a carrier sheet is also created as part of the project. They can be as extensive and complicated as is necessary, because we have the capacity and expertise to deal with whatever your project may entail.

The examples shown below are from Haven Books, an educational book company who have been utilising our services for over 10 years. We have a long established relationship with this business, which highlights our ability to meet the customer's needs effectively and efficiently. Their catalogues are often time-sensitive and we have never failed to meet their deadlines for print upload.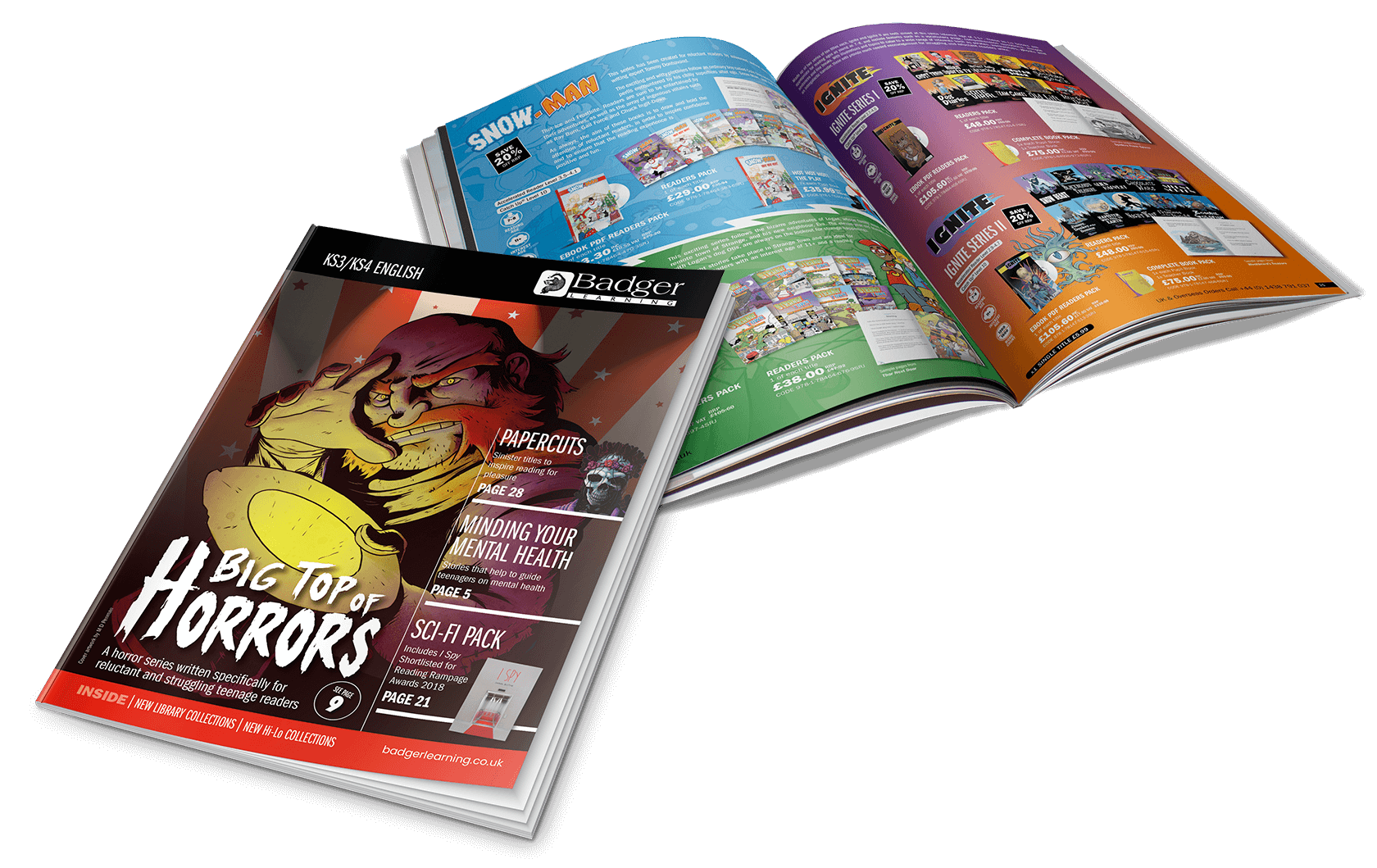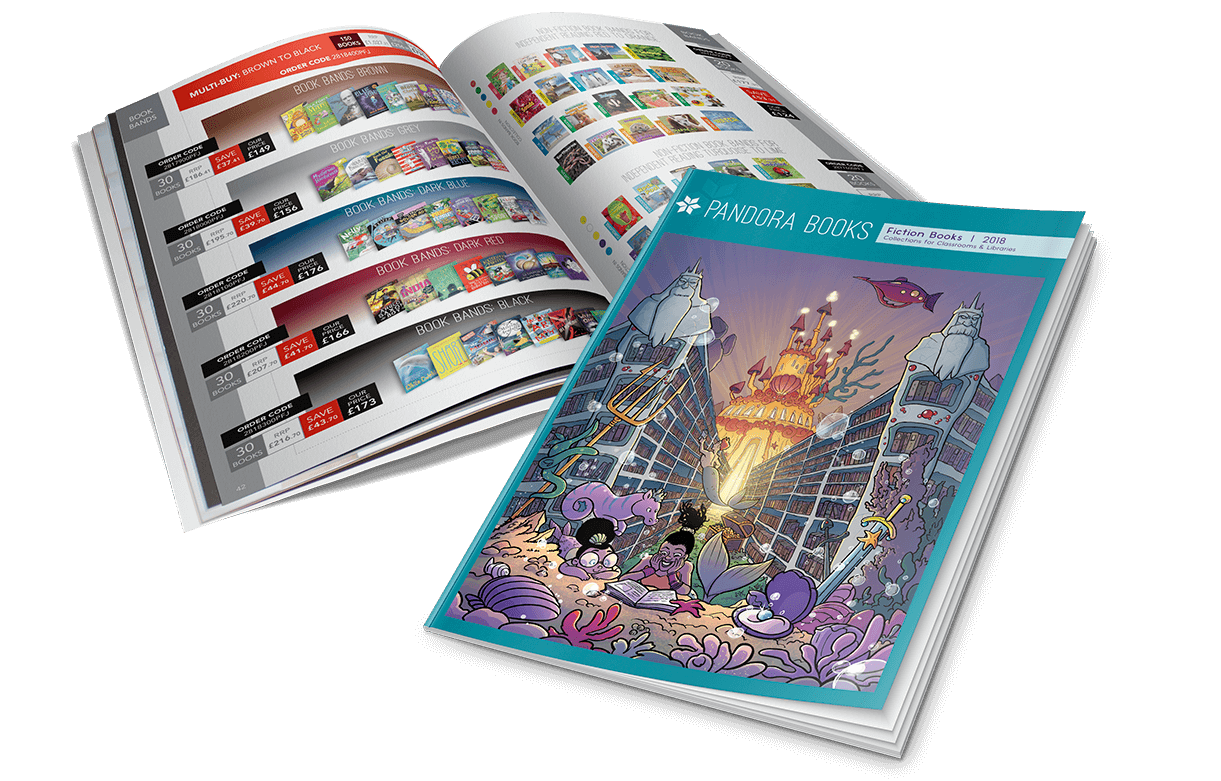 John has been designing our catalogues for many years and he always delivers a quality product with an extremely professional finish. He has never missed a deadline and never will. Personally I have been working with John for three years, and he is a dream to work with. He is quick and efficient, friendly and approachable, and most importantly, trustworthy.  He works incredibly hard and listens to our project plans and gives his honest and valuable feedback. In addition to our catalogues, he also makes and designs website banners, social media images and pretty much anything else we can throw at him!
Tell us more about your project and we'll in touch to discuss how we can help you.