This book provides a unique insight into the lives of the men who never returned home. The author communicates valuable information surrounding the battles, the conditions and the initial reasonings behind why Britain went to war. Throughout the book, the author describes the consequences of the war and how it affected the ordinary people caught up and swept along with the biggest event to affect almost every family in Britain and the Commonwealth.
This particular project proved to be an exciting challenge for the design team who took upon the task of working with many images and film photographs from the wartime era; thus creating many contrasting black and white tones throughout the book. 
To fit uniformly with these on-going tones running through the book, illustrations were created with similar colour palettes; meeting the same aesthetic in continuation with the entirety of the book. The author was clear in their initial communications with our design team in conveying that the overall interior of the book should mirror sombre tone of the writing. Overall, our team worked to strategise a layout and photographic design that met the clients needs alongside creating an aesthetic work that also appeals to the reader.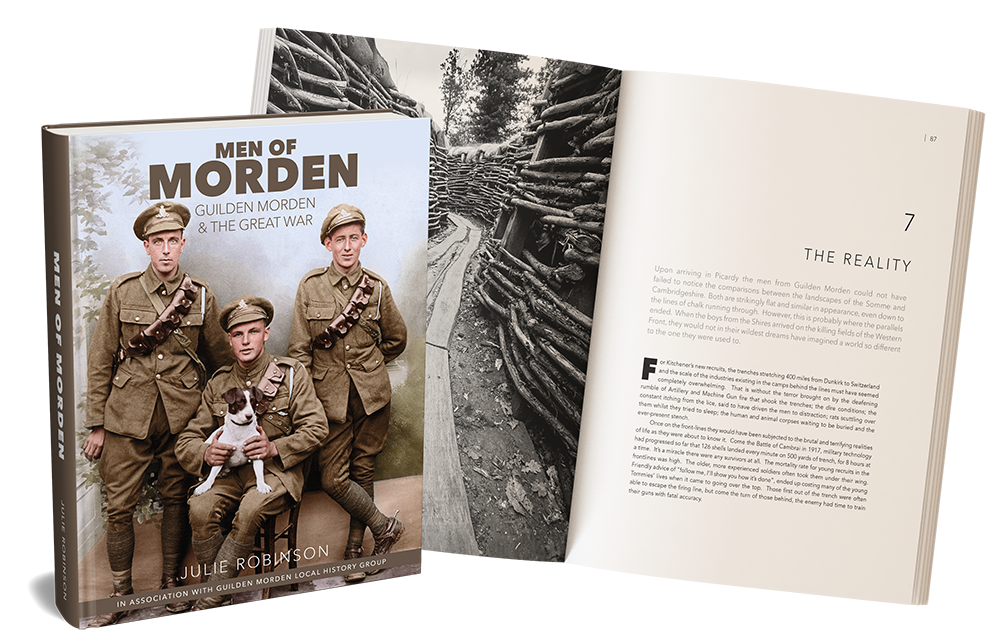 Front Cover and Chapter Start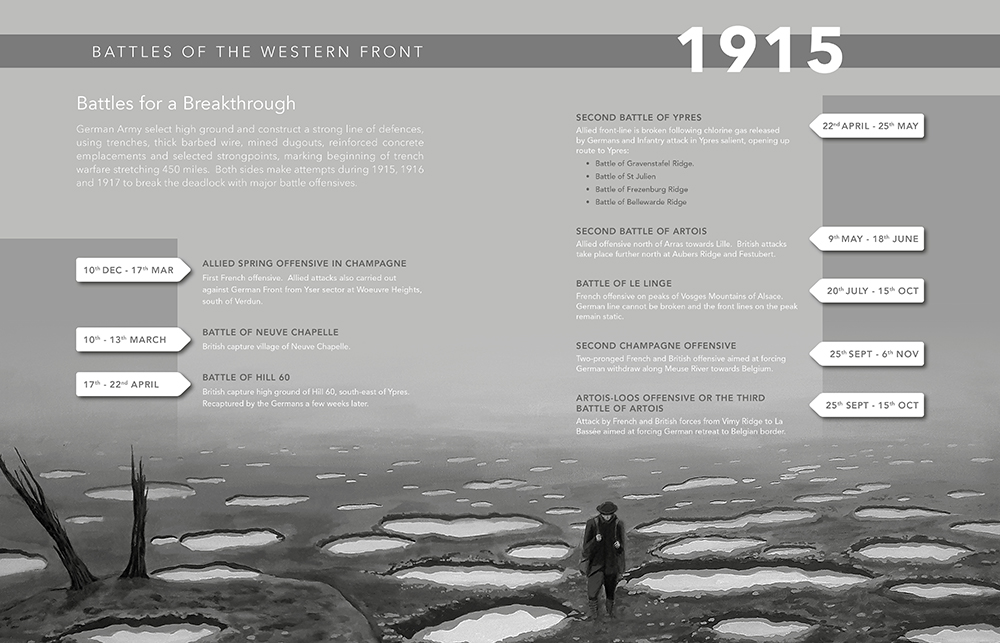 Internal double page spread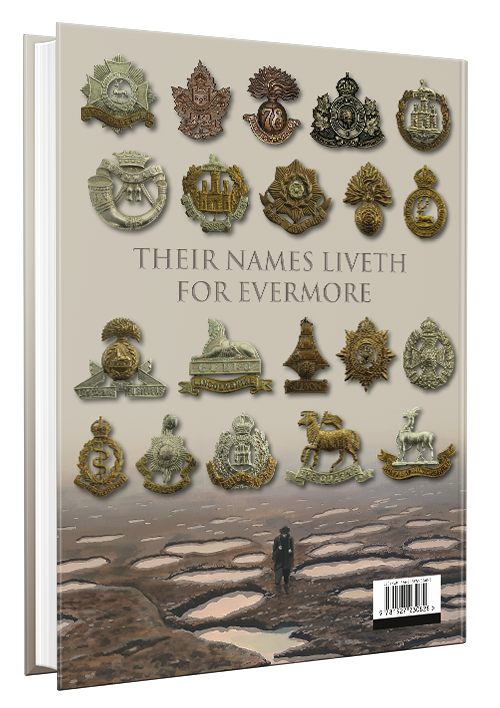 Printed Paper Case (PPC) back cover detail